ELIZABETH KOCH DESIGN
Home Staging
A design firm offering full and partial Home Staging
Interior Design and Consultation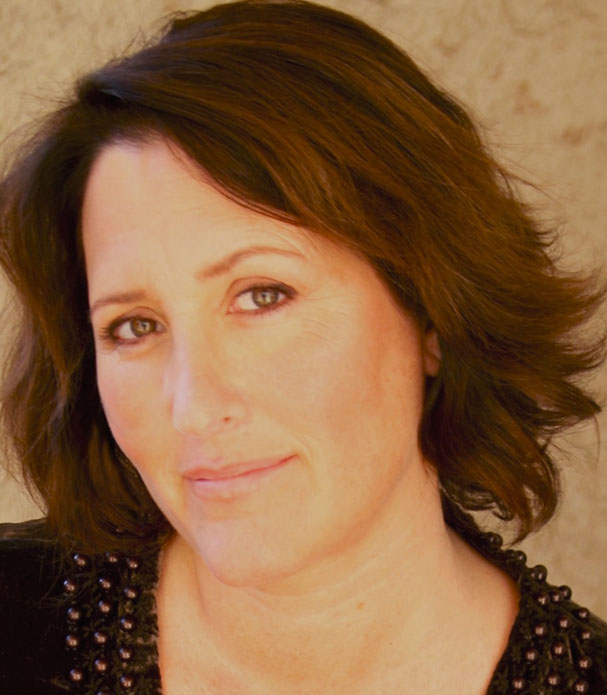 Elizabeth began her career working for Ralph Lauren in New York City as a production assistant, soon rising to production associate. Her love and appreciation for fine aesthetics, coupled with her knowledge and expertise launched her career as an Advertising Stylist for Barney's New York, Neiman Marcus and Saks Fifth Avenue.
Caught off guard at the end of a powerful blizzard, Elizabeth found herself in 1990 renovating the interior and exterior of her family home - a historical, elegant property in New Milford, Connecticut. It was a significant turning point in her life and with her artistic eye and heightened sense of aesthetics, Interior Design would become the natural evolution to her career.
It was in 1997 that Elizabeth moved to Santa Monica, California to start her family. Along with her partner, she began buying, designing, staging and selling homes. It was however, her love for creating staged interiors that really inspired her. In 2008 Elizabeth Koch Design • Home Staging was formed.
CREATING THE SPACE TO WELCOME YOU HOME
Given the eclectic nature of the architectural presence in Los Angeles, Elizabeth's work encompasses staging homes in Modern, Transitional and Traditional genres.
Engaging both the realtor and the client, Elizabeth's style of communication allows for a dynamic collaboration and the building of a relationship that is based on trust and integrity. From concept to completion, installation and removal - Elizabeth oversees her talented team to make sure the end result is nothing short of perfect!
Elizabeth has been part of the real estate landscape for 20 years. Her company, Elizabeth Koch Design • Home Staging has been contracted by prominent Real Estate Companies in the Los Angeles area for nearly a decade. Douglas Elliman, Compass, Coldwell Banker, and The Agency, to name just a few, speak of the exceptional quality of her work.
Elizabeth's genuine warmth and personal touch along with her experience, expertise and artistic talents sets her apart from the competition. Her staged homes on average are in escrow within 2 weeks and sell within 60 days at or above the asking price.